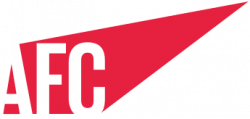 The AFC is the lifeline for Canada's entertainment industry. Through compassionate and confidential support, they help Canadian entertainment professionals maintain their health, dignity and ability to work. The AFC is an expression of the community's good will, helping entertainment professionals when they are at their most vulnerable due to injury, illness or other personal hardship.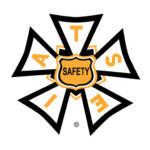 The IATSE Safety Info App is an information reference and hazard reporting tool for IATSE members. The application provides important safety information, such as safety hotline telephone numbers, industry-specific safety bulletins and articles, and a form for reporting hazards encountered on the worksite.
Download it here: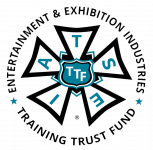 The IATSE Entertainment and Exhibition Industries Training Trust Fund is the result of a partnership between the IATSE and Signatory Employers. The IATSE Training Trust Fund facilitates training opportunities for IATSE workers to achieve and maintain the skills, ability, and knowledge necessary to meet the ever changing technologies in the entertainment and exhibition industries.
Individuals who are active IATSE members or working under an IATSE agreement may be eligible for TTF programs and be beneficiaries of the TTF. Some courses may have specific class pre-requisites which must be met for admission to the course.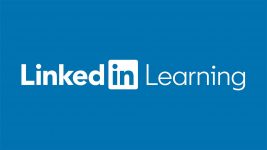 The IATSE Entertainment and Exhibition Industries Training Trust Fund envisions a workforce with the highest level of training in skills, safety, and craftsmanship, available across the IATSE jurisdiction. To achieve that vision, the Training Trust is providing free online LinkedIn Learning training to all active members in a wide variety of industry related crafts and technologies.
To make an application to gain FREE access to the thousands of available online courses, please click the following link: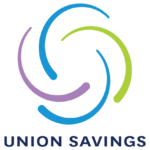 Union Savings was founded on a simple principle; leveraging our collective strength as Canadian union members to deliver high quality, low cost benefits to union members and their families across Canada. To further reflect the values of the labour movement that we all share, Union Savings operates as Canada's only not-for-profit, union run, members' benefit program. When union members experience benefits outside of the workplace as well as inside the workplace the value of their membership is enhanced. The more opportunities we create to engage with our members, the stronger our unions become.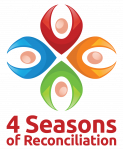 Four Seasons of Reconciliation
With this 3-hour, multimedia course, members of your community can learn about the history and culture of Indigenous communities in Canada, the history of residential schools, and treaties around the country. 
The course is interactive and illuminative, designed to begin dismantling the colonial point of view taught in Canadian educational institutions, and start the long journey toward reconciliation.
To enroll, email cdnoffice@iatse.net with your name, email and the language you would like to take the course in.
This course is available in both English and French.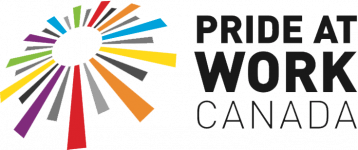 LGBTQ2+ Workplace Inclusion
The LGBTQ2+ Workplace Inclusion Certificate is designed for you to create inclusive environment for yourselves and your coworkers. In the course, you will gain an understanding of what LGBTQ2+ inclusion is and how organizations can create safer and more inclusive workplaces, create an employee resource groups, engage allies, combat homophobic, biphobic and transphobic bullying and more.
To enroll, email cdnoffice@iatse.net with your name and email address.
This course is available in English only.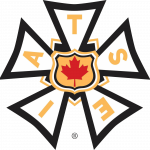 Education & Training Department webinars focus on several topics relevant to IATSE workers including leadership, union skills building, and craft skills and safety. 

Who acts as the safeguard to corporate power?
What role do you unions have in building Canada's future?
How worker power builds an economy that creates jobs, raises wages, and promotes a better quality of life for all.
Click below to watch the recording of this free webinar presented by Dr. Wayne Lewchuk, founding member, School of Labour Studies, McMaster University & the IATSE Education & Training Dept.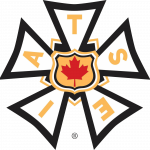 IATSE's General Secretary-Treasurer publishes the quarterly Official Bulletin, which members receive as part of their membership services. 
Whether you want to go green or just like reading on your tablet, the online versions are available.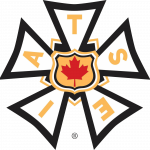 International Constitution & Bylaws
The International C&B is not currently available in a digital format.  To order printed copies, please contact your local union office.